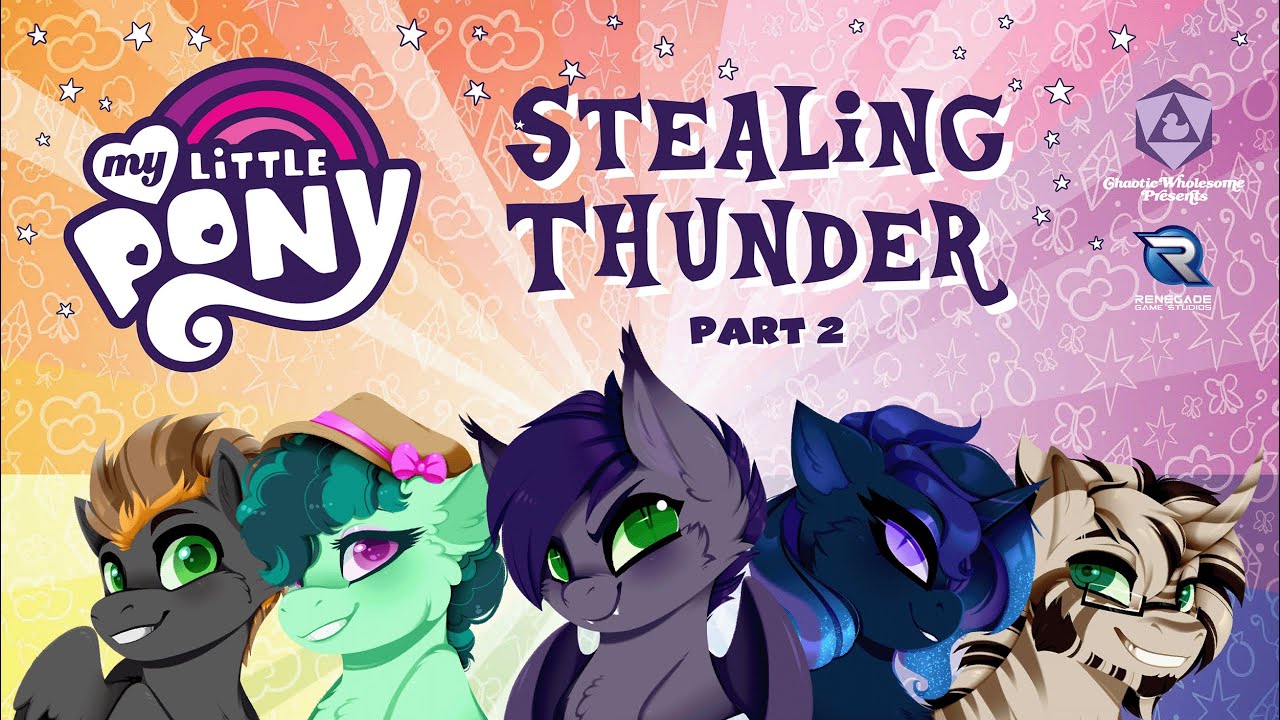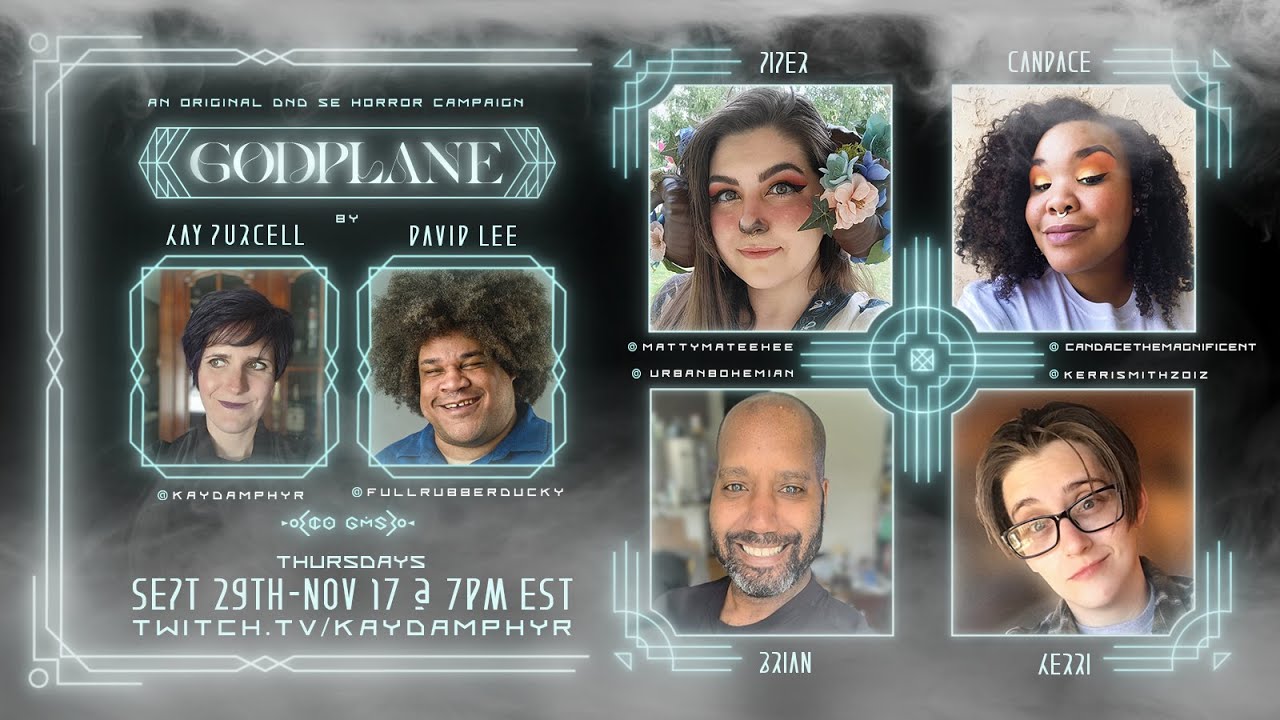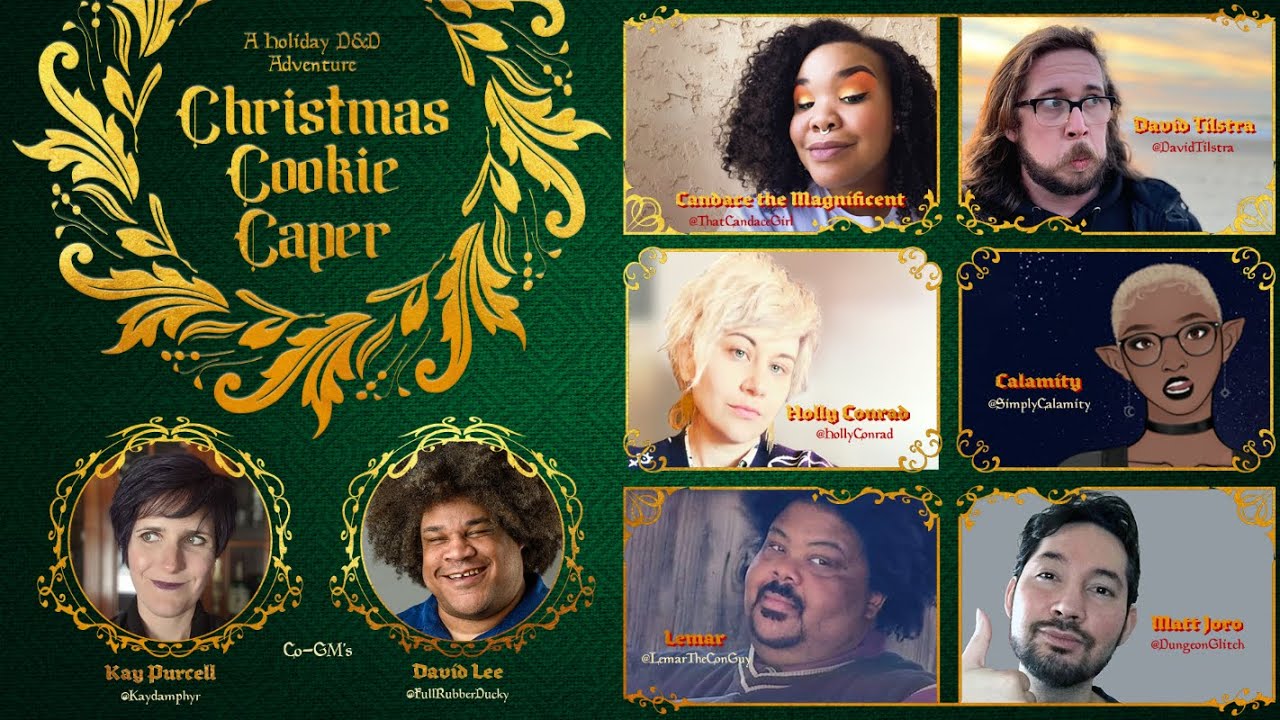 Chaotic Wholesome Presents
Hi! We're Chaotic Wholesome Presents, a TTRPG production studio run by two friends, Kay Purcell and David Lee. Game Masters, improv performers, and passionate storytellers, CWP focuses on creating engrossing stories and Actual Play content.
We are passionate about highlighting social issues, having discussions around hot-button issues, and ensuring that everyone has the tools and opportunities to share their stories. We take great pride in our charity work, and between our charity games have raised more than $5,000 for charity.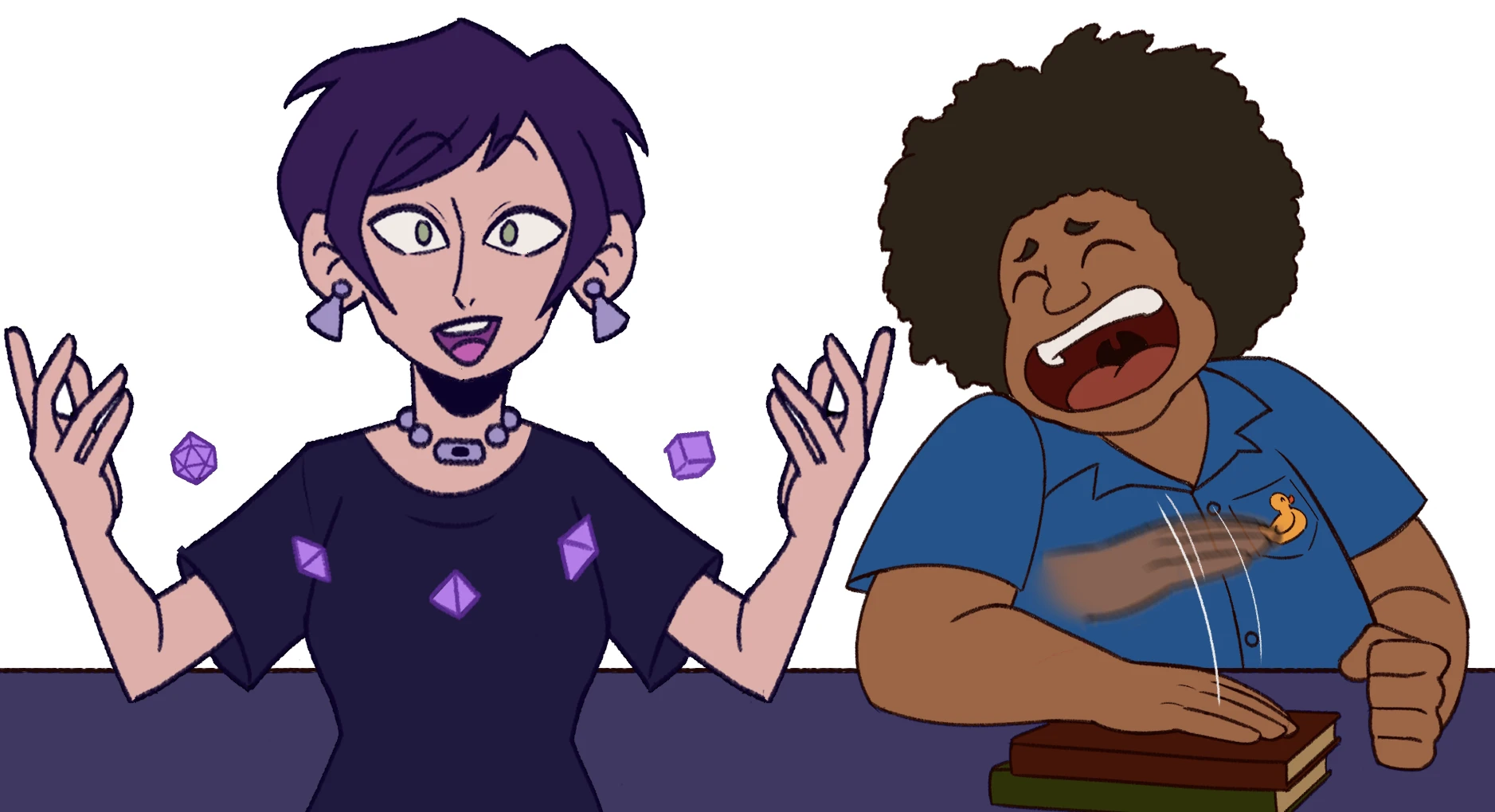 Kay Purcell
A professional community manager for AAA games, Kay is the epitome of the chaotic wholesome alignment. They believe in embracing the unexpected, sharing the spotlight, are known for playing quirky and unusual characters which are deeper than they may first appear. They have raised more than $22,500 for charity through their various TTRPG games.
A professional TTRPG performer and speaker, Kay is available to both play in and GM charity games, one-shots, and campaigns, and to speak at panels, conventions, and other events. They have spoken at numerous conventions, including San Diego Comic-Con, Anime Expo, have hosted streams for Square Enix, Universal Pictures, and have interviewed the cast of Critical Role, Steven S. DeKnight, and more!
David Lee
With more than two decades of experience working below-the-line in Hollywood, David knows a thing or two about storytelling. A brilliant combat designer, he may not always be seen on stream, but make no mistake, David helps craft every element of Chaotic Wholesome's stories.
Passionate about charity and inclusion, David helps keep Kay in line while also injecting his own form of chaos. Prone to rants, deep-dives into research, and hours spent on Overwatch and Stardew Valley.
Gilmore
The most elusive of the the team, but no less important, Gilmore reminds us to take breaks, cause mischeif on occasion, and is a is passionate aboute educating people on the importants of petting the kitty. A shelter cat who found a home with Kay, Gilmore is a glorious little gentleman who does tricks for treats, enjoys naps in the sun, and excels at looking dapper in his purple bow tie. 
We always know it's going to be a good stream when Gilmore makes an appearance!

Gilmore does not have his own social media accounts, but you can frequently find pictures of him here:
Also On
You can can often find us (or let's be honest, mostly you can find Kay) on other channels. We've had the great opportunity to chat and play with a number of incredible people and performers, including Matt Mercer and the cast of Critical Role, Gabe Hicks, Critical Bard, Carlos Cisco, Connie Chang, Naomi Kyle, Urbanbohemian, Saige Ryan, and Drakoniques, to name a few. We've worked with Team Liquid, The Initiative Order, Backroads, and more! Check out some of our appearances below.
The Emergency Power Podcast
Women in Games International